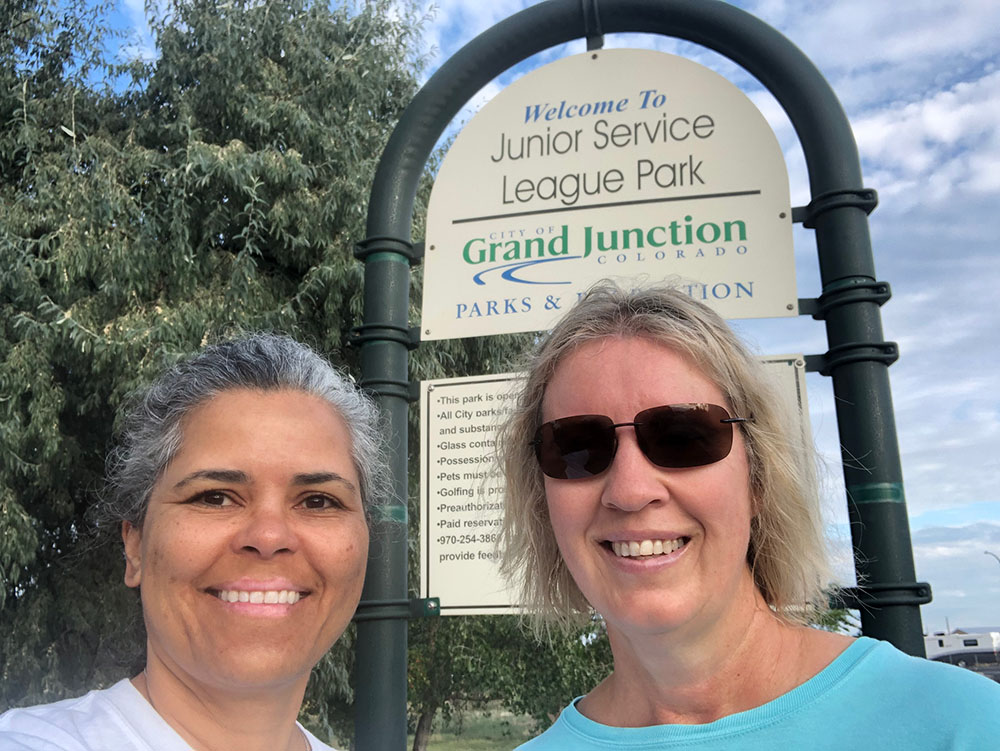 Junior Service League Leaves a Legacy
The Junior Service League Park
Need Volunteers?
Are you a local Mesa County Non-Profit? Do you have an event or project coming up and need volunteers? We will do our best to provide service hours from our members. Contact Shelby Lee at membership@jslgj.com.
Interested in Volunteer Work Only?
We have the need for volunteers on a regular basis and are happy to have people help when they can.
Email membership@jslgj.com to express your interest.